Our Oldest Client
Regpack our one of our oldest clients, we've worked on their product and website for over 7 years now. Every few years we update their website as their company goals change and they refine their target audience messaging.
" Recently we launched an new website that was a major investment of time, money and resources on our side. The results are more than we expected. We have grown our leads by 127%! Not a typo, that is a real number. "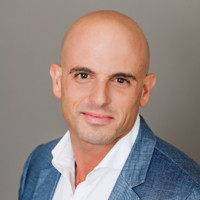 Asaf Darash
Founder and CEO, Regpack
Multiple Verticals
Regpack target clients in varying industries and use cases, from summer and day camps to courses and churches. Together with Regpack's marketing team we created slight variations in design and messaging for each of these audiences.
"Working with Idan and his team is incredibly talented! They are so creative, always help to make your vision a reality, and a fast turnaround time! "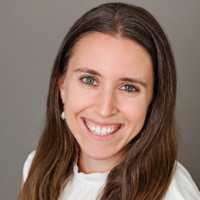 Samantha Avneri
Marketing Director, Regpack
Unique feature illustrations
The Regpack platform is feature packed and we wanted to create a unique illustration for each feature we display on the site.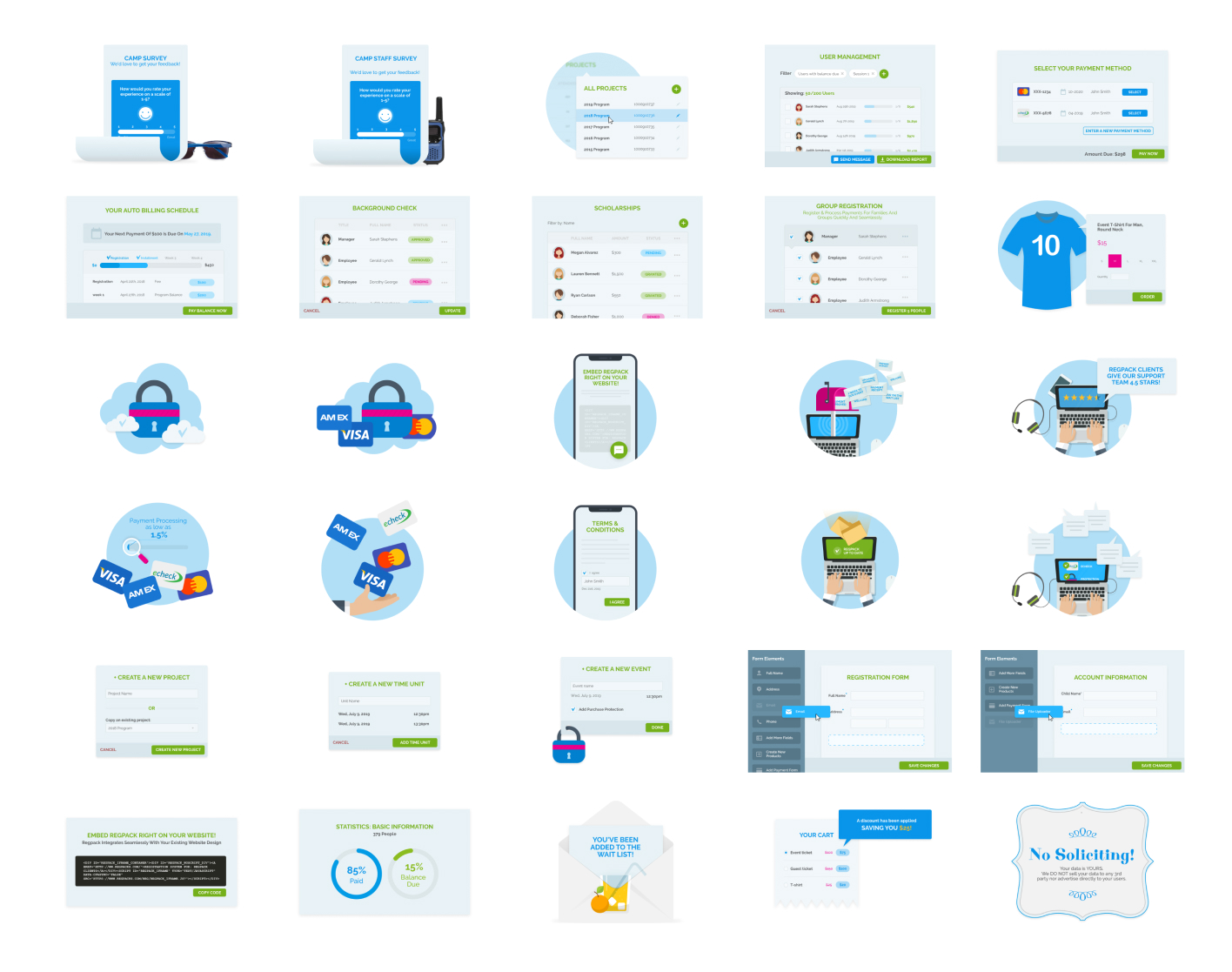 Spicing up the Solutions
The main solutions page is very important and we wanted to spice up the page with some custom animated icons.
Infographics
Part of our work with the marketing team has been to design materials not directly related to the website, such as e-book and infographics